Detail
:
GCF is back rolling in 2022!
After years of pandemic, finally, the situation has relieved and congrats to everyone that we can get back travelling.
This year, GCF is ready to venture onto our exhibition roadmap.
FINE FOOD AUSTRALIA 2022
Meet us at Fine Food Australia 2022 in Melbourne 5 - 8 September 2022 in Melbourne, Australia. Our last visit to the Down Under was a decade ago! So excited to be back.
Date: 5-8 September 2022
Location: Melbourne Convention and Exhibition Centre (MCEC)
Stand No. HP10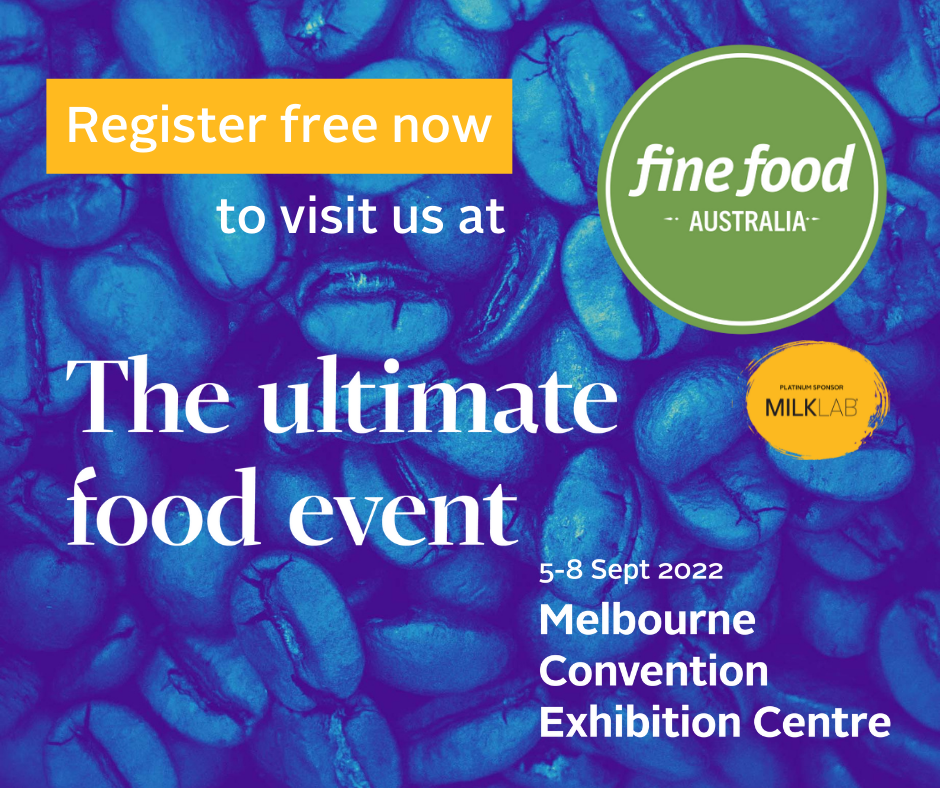 ----------------------------------------------------------------------------------------------------------
WORLD FOOD MOSCOW 2022
Afterwards, in the second half of September, our team will be exhibiting at the World Food Moscow, Russia.
31ST INTERNATIONAL AUTUMN FOOD AND DRINK EXHIBITION
Date: 20-23 September 2022
Location: Moscow, Crocus Expo, Pavilion 3
Stand No. TBC
As per our commitment, we promise to bring you new products every year and even though we were away from exhibitions during the past few years, that does not mean our progress has stopped. On the other hand, we bring you the parade of new excitement of tropical dried fruits as always.
Feel free to visit us or email us the schedule the appointment in the exhibition. We are so ready to see you!